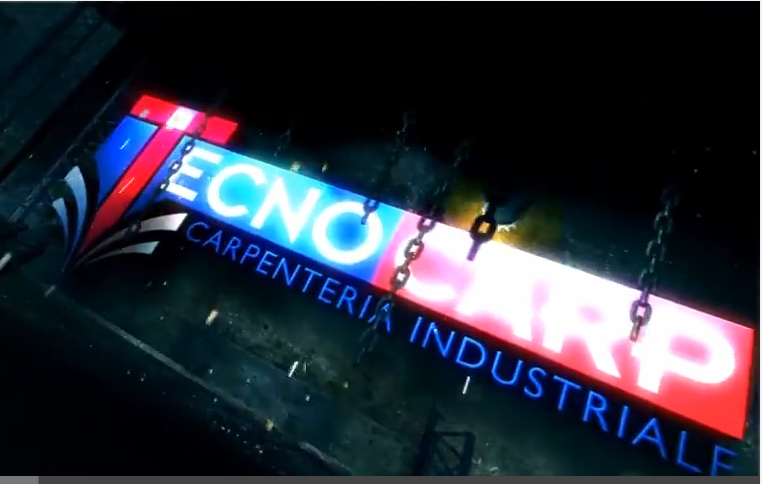 Thanks to the creative drive of Giuseppe Ballotta, five companies, each a leader in its own sector, have joined forces to form a TEAM able to represent a one stop counter for all customer requirements.
Besides BAMU, part of this team are:
CML Innovation with its CAD/CAM design firm and FEM calculation of structures
Tecnocarp with its experience in medium and large metalwork structures
Areswith its fleet of machining centres for chip removal operations
Ciprind with its submerged arc welding expertise.
As an integral part of the Team, BAMU makes use of comprehensive skills: from CAD/CAM design to the development of construction drawings, certified skills in the welding field and the ability to listen to and meet the needs which Tecnocarp has acquired over the years.
BAMU, besides operating on the local market, wishes to provide a viable alternative to European companies which have relocated part of their production in so-called emerging countries.
Apart from benefitting from a highly competitive price, customers who prefer BAMU can avail themselves of all the experience, reliability and soundness of the Team to which Tecnocarp, CML Innovation, Ares and Ciprind belong.